Posted March 17, 2018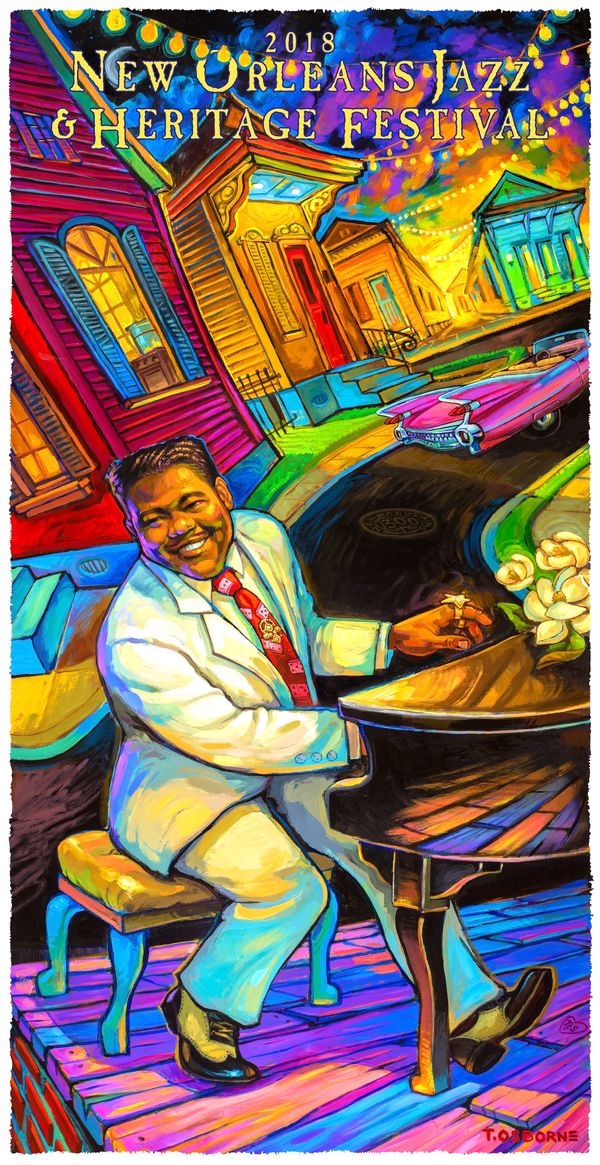 Reggie will be reuniting with other surviving members of The Fats Domino Orchestra for two special Jazz Fest shows honoring and celebrating Fats Domino's life and immeasurable contribution to modern music.
 
Thursday, April 26 - The 20th Annual Jazz & Heritage Gala
Reggie will be performing with an all-star Fats Domino tribute band featuring Troy "Trombone Shorty" Andrews, along with some of Reggie's long-time musical compatriots like The Soul Queen of New Orleans, Irma Thomas, Deacon John, Davell Crawford, and the Fats Domino Orchestra. PJ Morton and DJ Soul Sister will also perform for the gala. 
Proceeds from the Gala benefit the Don Jamison Heritage School of Music, the free education program of the New Orleans Jazz & Heritage Foundation. 
 
Saturday, April 28 -The New Orleans Jazz & Heritage Festival Fats Domino Tribute
Bonnie Raitt, Irma Thomas, Jon Batiste, Deacon John, Davell Crawford and Al "lil fats" Jackson will all be joining Reggie and the Fats Domino Orchestra at this year's Jazz Fest!  from 1:45-3 pm on the Acura Stage.
Visit The New Orleans Jazz and Heritage Festival website for tickets and all your Jazz Fest needs and info!
Jazz Fest is further honoring Fats with the official 2018 poster, pictured here, featuring the commissioned painting by Terrance Osborne titled "The Fat Man." Click on the image to purchase your copy!